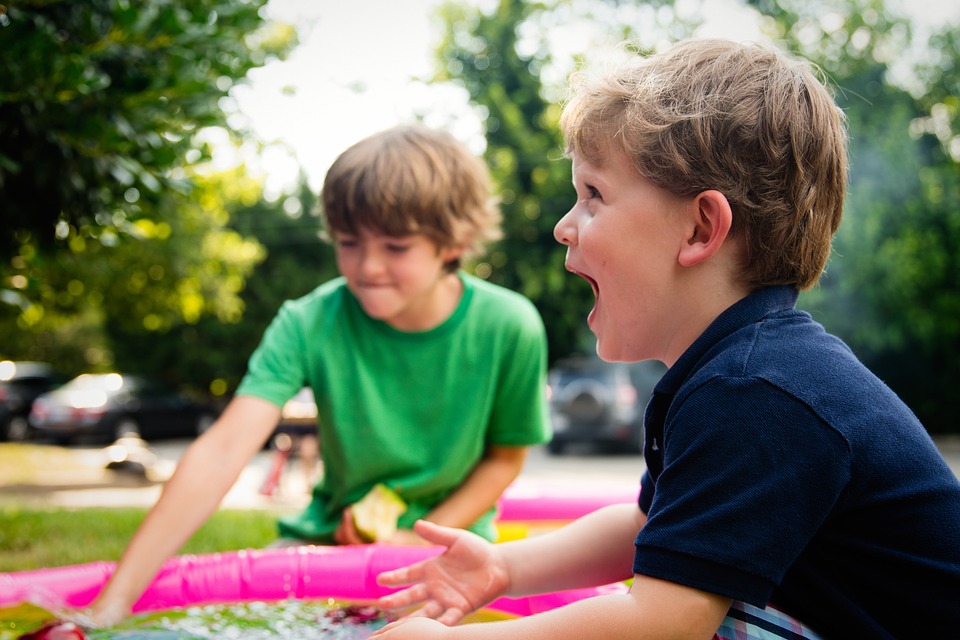 New Pathways RTC is a community of trained professionals, devoted partners, and generous supporters dedicated to identifying and treating the underlying causes of high-risk behavior in young boys and adolescents. We specialize in providing long-term care to help young men challenge self-defeating behaviors; overcome personal obstacles; embrace their uniqueness, and re-enter the family and community settings.
We aim to carefully monitor the distinct needs of each child and adolescent under our care, and provide effective treatment to help them work through even the most serious emotional and behavioral problems. We are passionate about providing programs that show children and adolescents how to cope with stress, help them heal from past trauma, rebuild self-esteem and boost valuable life skills.
Our home boasts a spacious outdoor recreation and grilling area; inviting our children and adolescents to run, play sports and even enjoy an occasional barbeque when the weather permits. This safe space is where we actively engage our boys in therapeutic exercise activities to promote team spirit, sportsmanship, communication and teach social skills. Together with our direct care staff, we have created an environment that momentarily releases our boys from their burdens, encourages them to bond with others, and helps each one find his path to healing.
---
The New Pathways RTC program is specially equipped to meet the needs of :
Boys with mental disorders, bi-polar disorders, depression, traumatic stress disorders, attachment disorders, and generalized anxiety disorders.
Boys whose disruptive behavioral and adjustment disorders resulted in lack of adjustment at school, oppositional-defiant disorders, and minor infractions with law enforcement.
Boys who are functioning at or above 60 IQ that are not considered (MR) or meet the (MR) definition.
Boys who can attend public schools.
Boys who can participate and benefit from a therapeutic milieu.