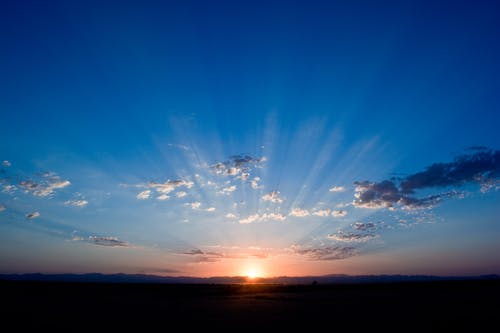 New Pathways RTC is a live-in residential treatment center providing treatment to young boys and adolescents suffering from a wide range of emotional and behavioral issues and disorders.
Our treatment framework was constructed using proven methods and practical applications. We employ a range of behavioral treatments to build positive habits and patterns building from the foundation of their existing knowledge and understanding of the world. We introduce them to new stimuli that encourage positive behavior and, we provide them with support and encouragement through positive peer-culture and a strong sense of community.
We are dedicated to hiring caregivers who have a heart for helping our young boys and adolescents reach their fullest potential. Additionally, we are committed to supporting our staff by providing our caregivers with ongoing educational opportunities in an effort to ensure that our caregivers are providing the highest level of service.
These young boys and adolescents are our future. It is our mission to make a real difference in their lives; to put them on the pathway to success so that they may conquer their circumstances, heal from their pasts, and create happy, healthy futures for themselves.